Judging is underway for the School Vege Challenge 2023 and you have the chance to vote for the best school vege garden. The school with the most votes will receive the People's Choice Award, and 10 points towards their grand total.
Voting closes at 5pm on Sunday 16th July 2023.
Your vote will be based on anonymous photos so you may not know which school you're voting for, only which is the best looking garden!
Click the photos below to see them in a slideshow before you cast your vote.
Thank you to everyone who voted for the People's Choice Award in this year's School Vege Challenge! We're very pleased with how well all the schools have performed and look forward to announcing the results of the competition soon.
Voting is now open:
Cast Your Vote!
People's Choice Leaderboard
Latest from the Vege Challenge:
The Challenge Is On!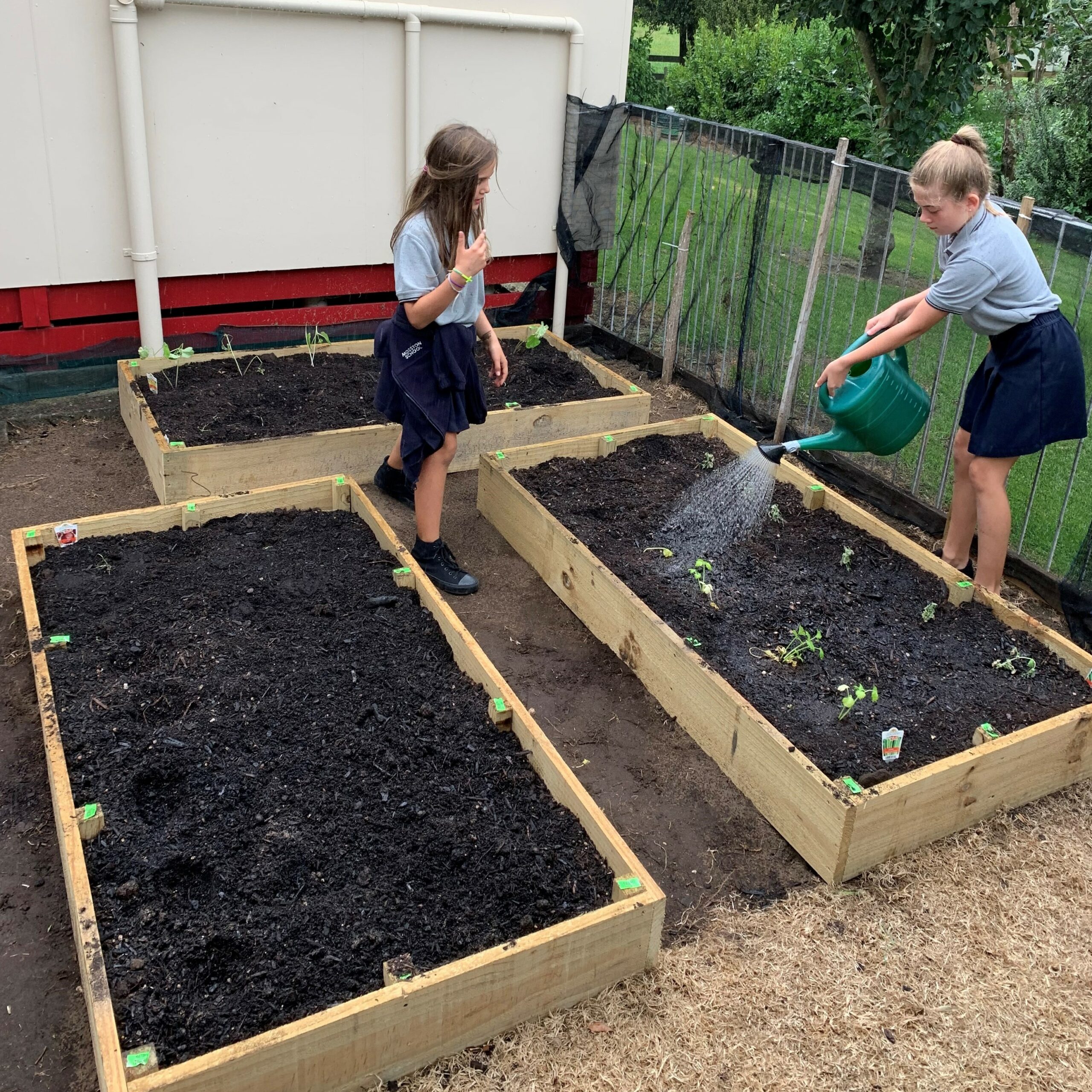 22 schools in the 2023 challenge have received their starter kits. We are excited to see progress as they send photos through and we upload to their profiles below.
Check out the profile of each school below to see where their gardens are up to.
We (Springvale Garden Centre) are looking forward to doing a mid-point check-in visiting many of the school's gardens in late April.