Level 2 - Welcome Back Instore!
Yes, we are open at Alert Level 2 for our regular hours, 8.30am - 5pm every day. We are super excited to see you but, as expected, a few things have changed.
Learn more about shopping at Level 2
We're a family owned and operated garden centre that strives to provide a wide selection of top quality plants at value for money prices.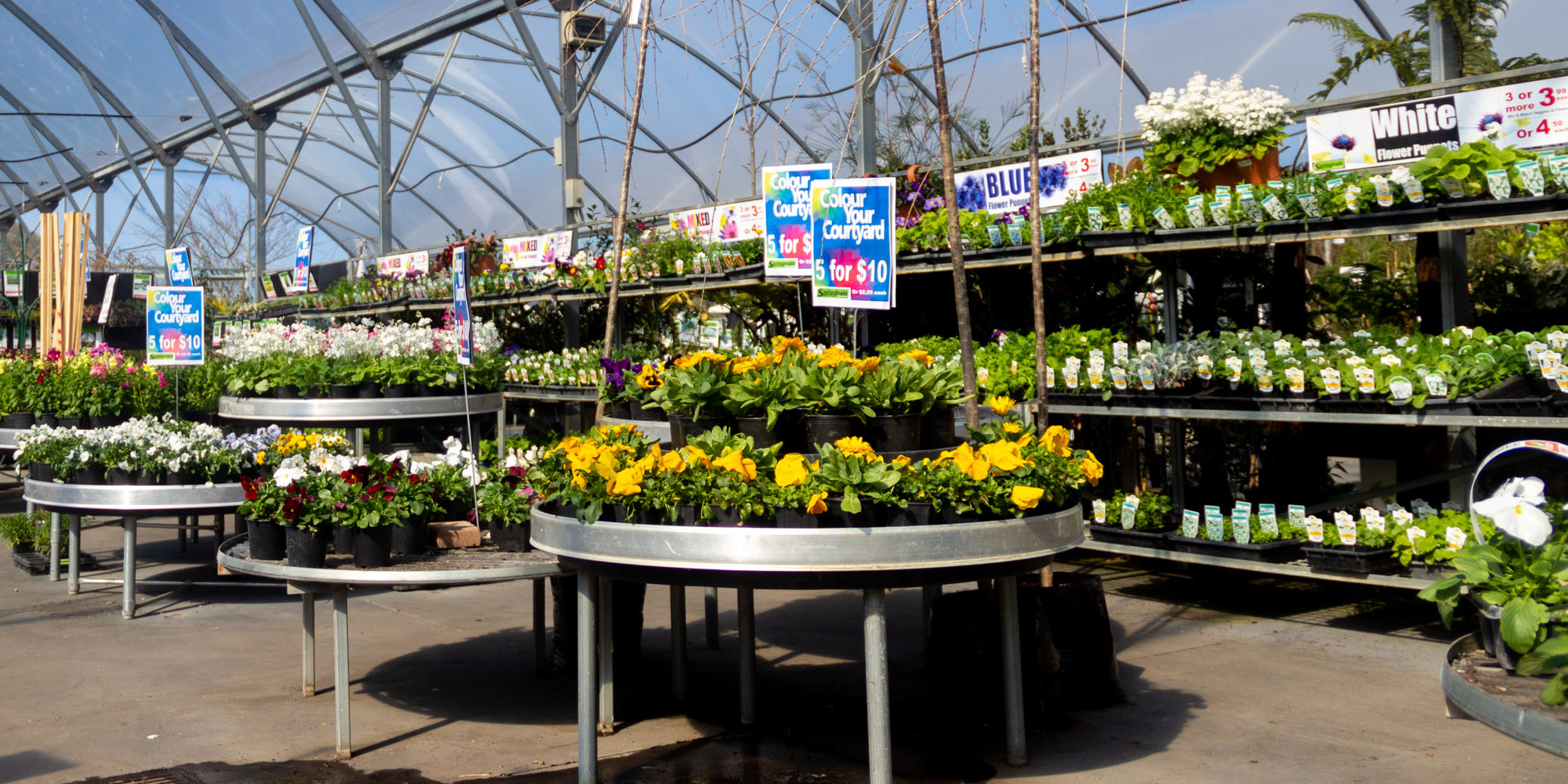 ---
With a huge range of plants, an extensive gift-shop, bulk landscape supplies and all the garden accessories you need, there's plenty to inspire you at Springvale Garden Centre.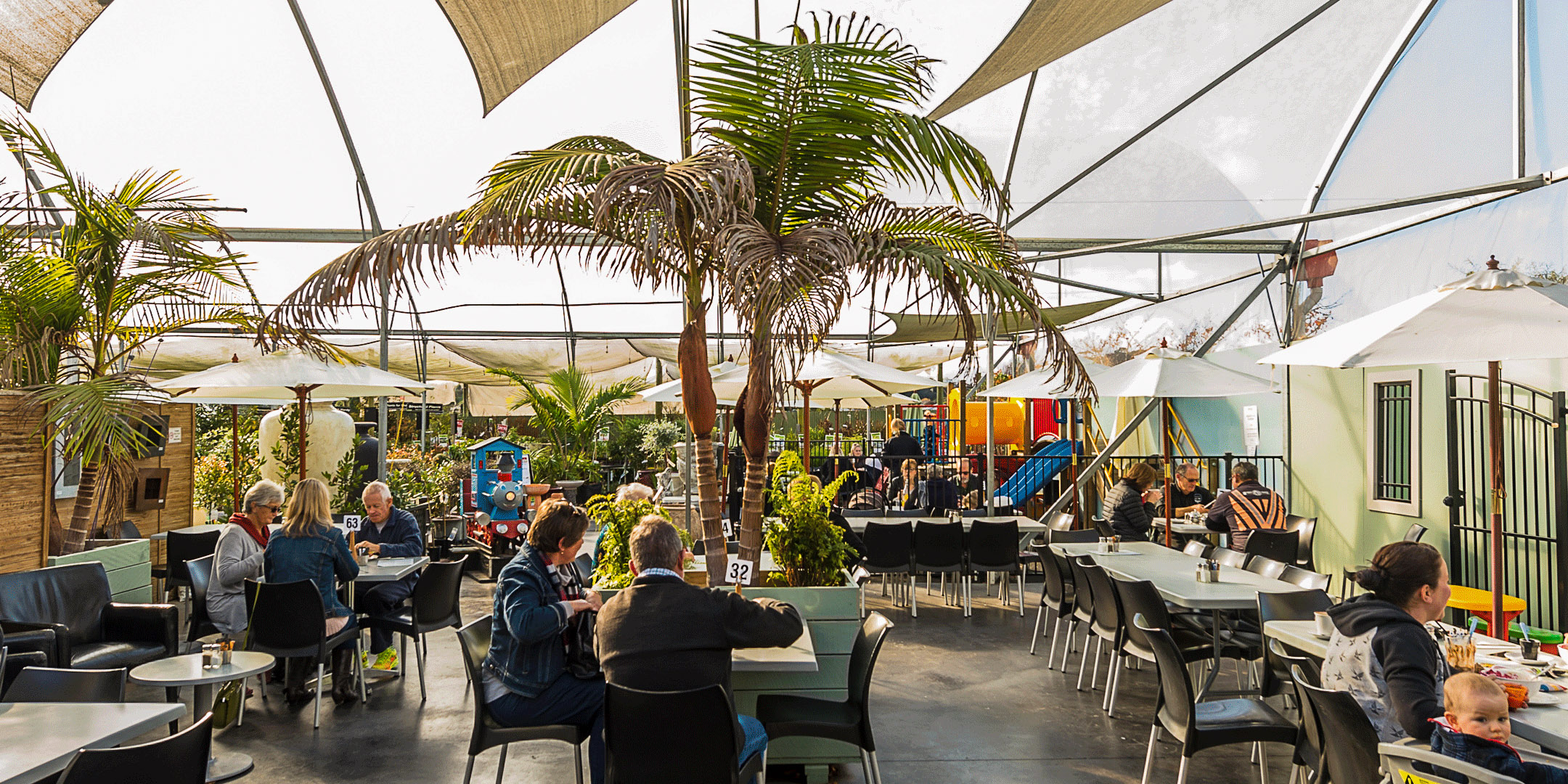 ---
Stop by for a coffee or a leisurely lunch at our award-winning cafe. Plenty of indoor and outdoor seating plus a great playground for the kids.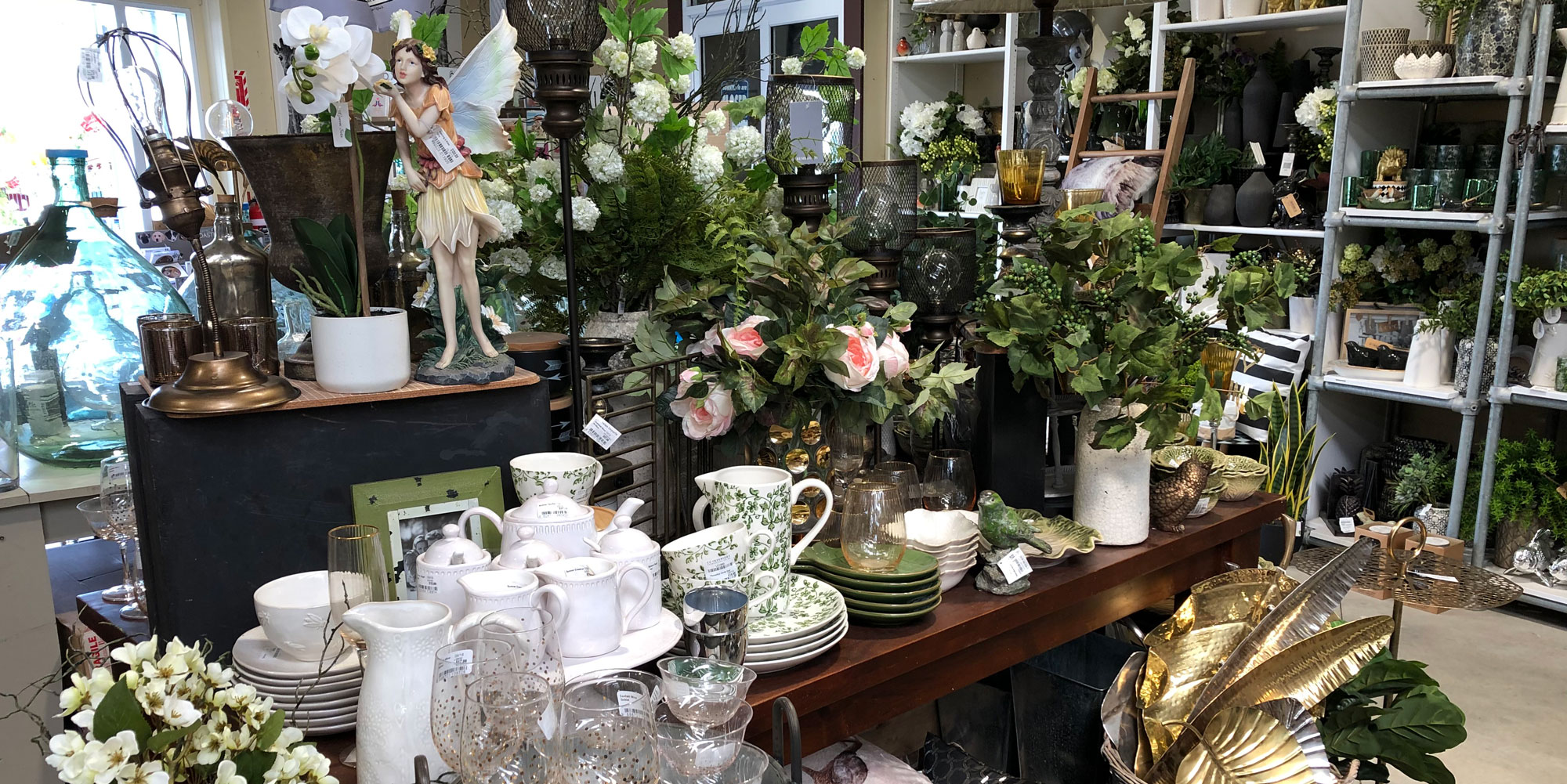 ---
Stuck for an idea for your home? There is something for every occasion at Springvale Garden Centre. Our gift shop makes it easy to accessorize your home, buy gifts for family and friends or simply treat yourself.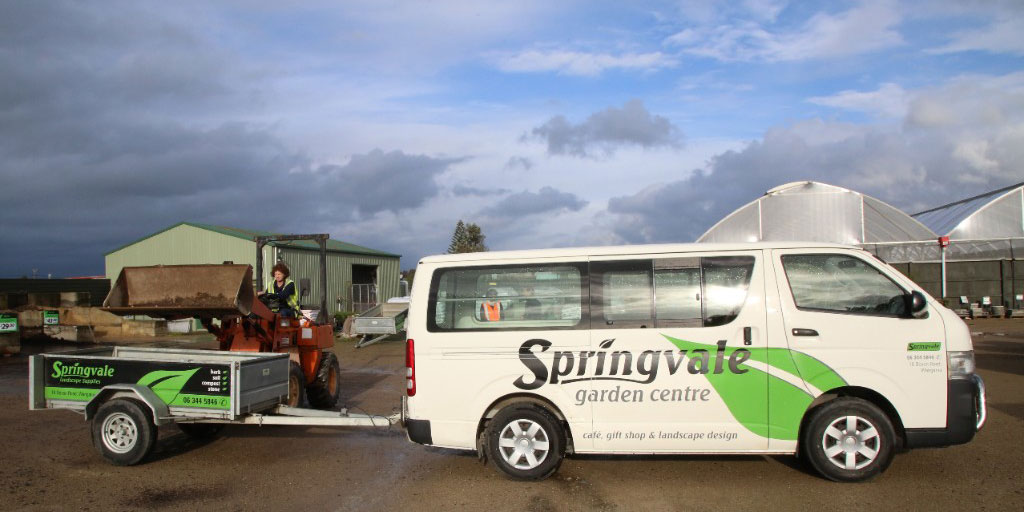 ---
From topsoil to compost, shellrock to riverstones, we've got your bulk landscape supplies covered. With free trailer hire and a regular delivery service, we make it easy to get the landscape supplies you need for your garden.
Local delivery in Whanganui is only $10, or you can arrange to pick up in store.
We deliver most products nationwide and you can request a shipping quote at checkout.
---