At Springvale Garden Centre you'll find everything you'd expect from a garden centre, and so much more.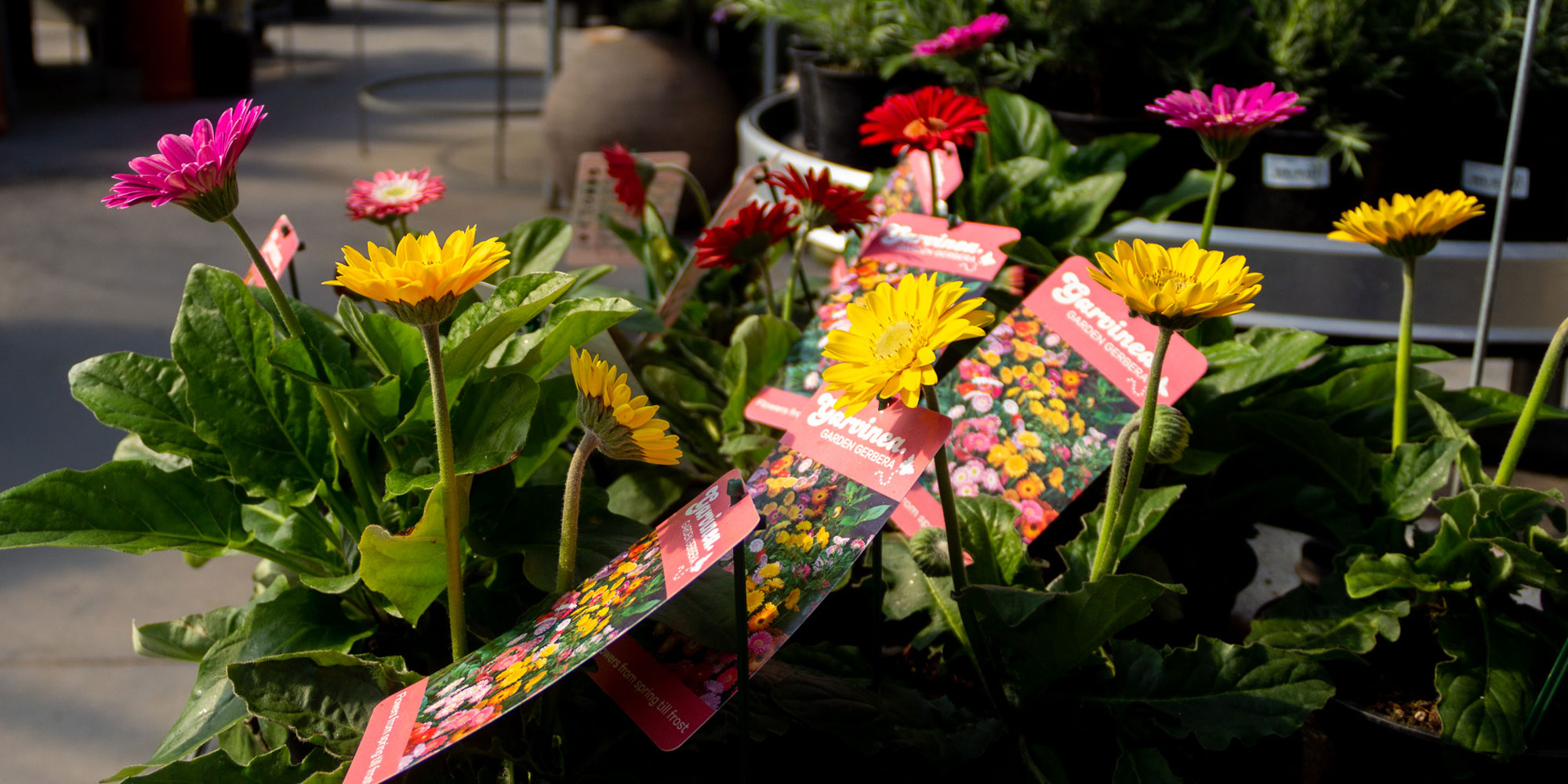 ---
We pride ourselves on having a large plant selection that is hard to find anywhere else. We source plants from the deep south to the far north as well as producing many plants on site in our own nursery. We aim to offer a range of size and price options to cater for every gardening need.
---
We have a large range of products to keep your plants healthy and watered. We have all the tools and equipment you might need for the garden and a wide range of bagged fertilisers and mixes.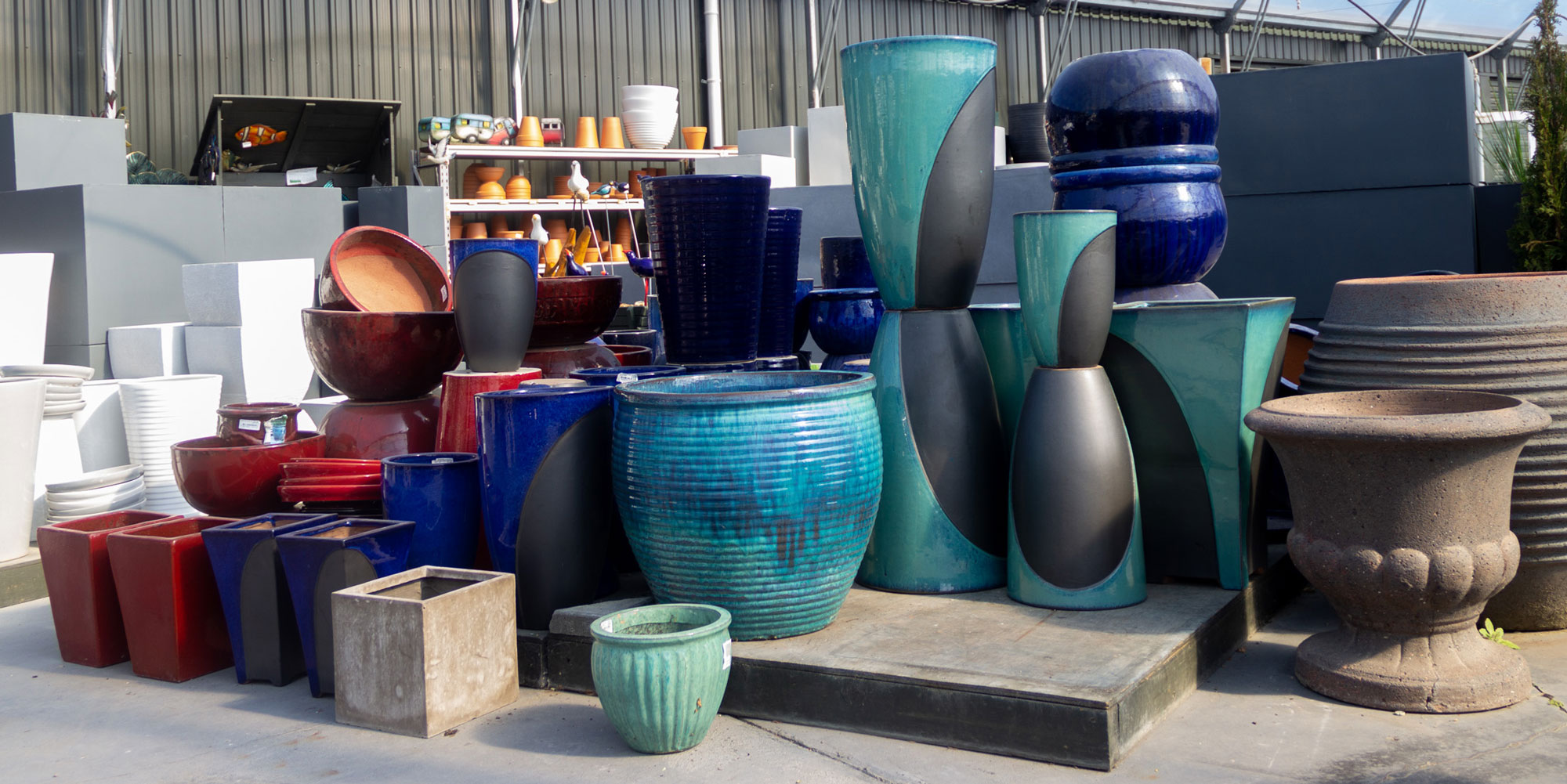 ---
We carry a large pot selection including; Terracotta, Glazed, Ceramic, Liteweight, Plastic and more. Our buyers source container lots of pots from all over the world from the riverways of Vietnam to the Plains of China to the NZ made Morris & James range.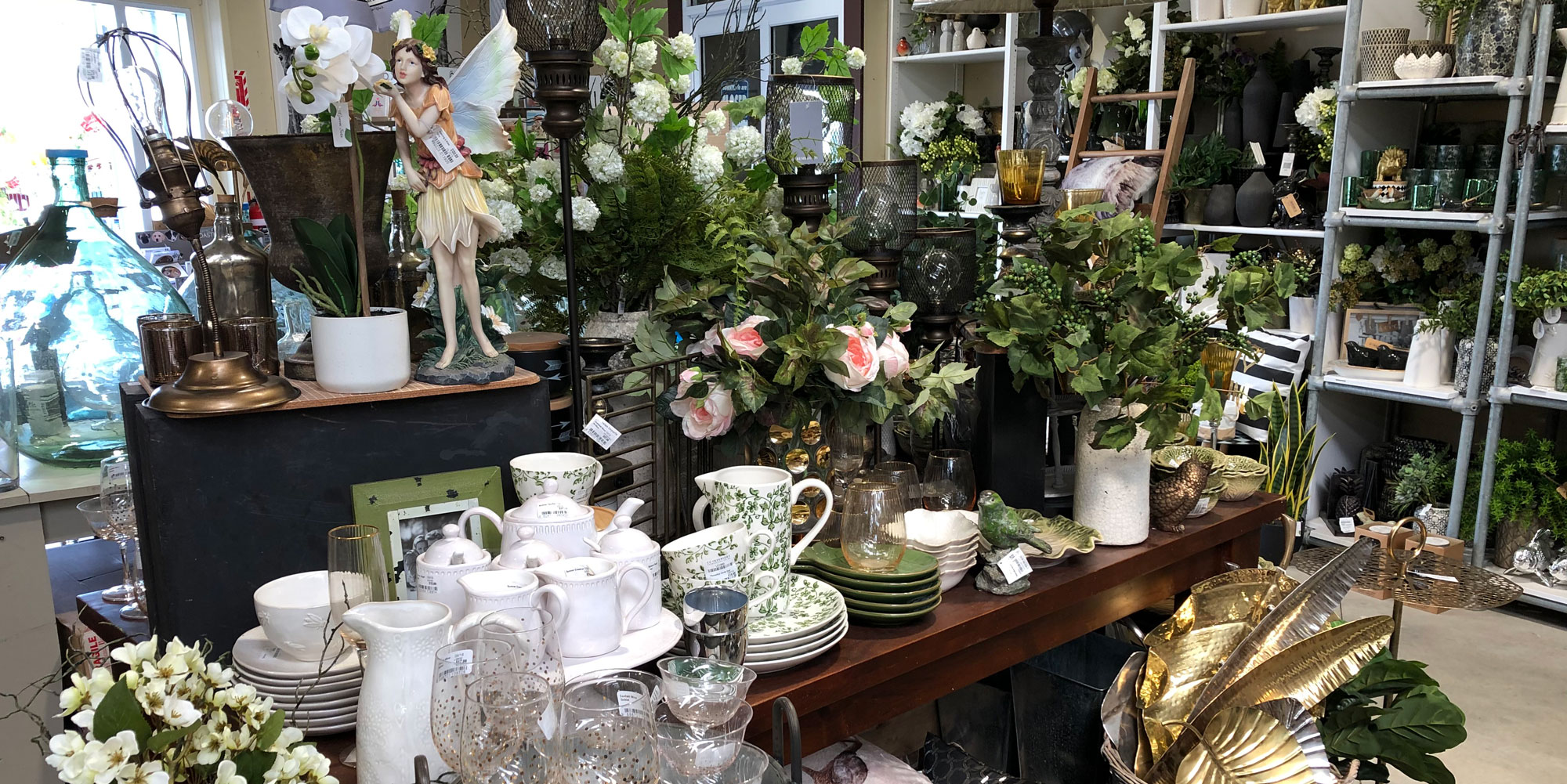 ---
Whether you want something special for your home or a gift for someone else, we have a large range of enticing products to choose from. The range is forever changing with items arriving almost every week of the year.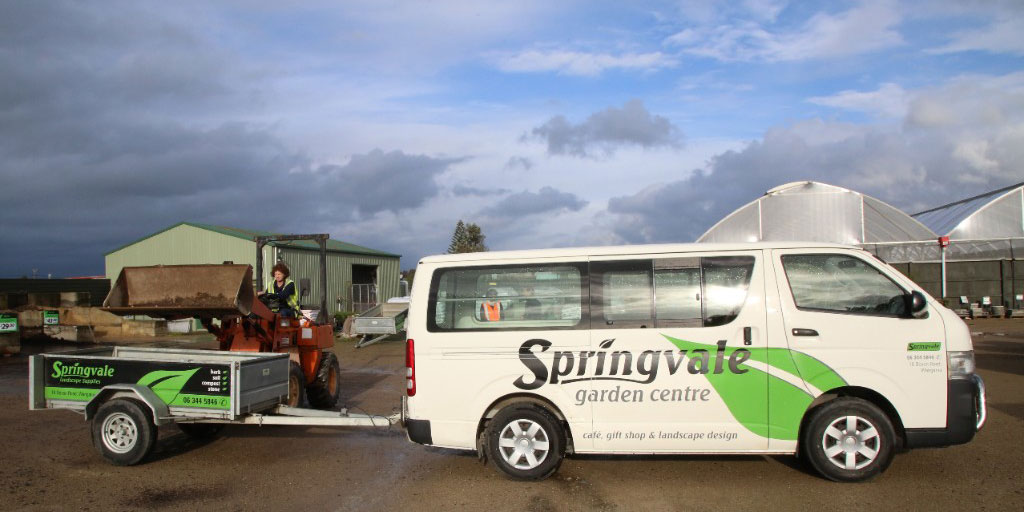 ---
We have a range of Compost, Topsoil, Stones and Bark all available by the tractor scoop. We have Free trailer hire available as well as a delivery service.