Mosston School Vegetable Competition Profile
---
Awarded 1st Place – School Vegetable Garden Competition 2021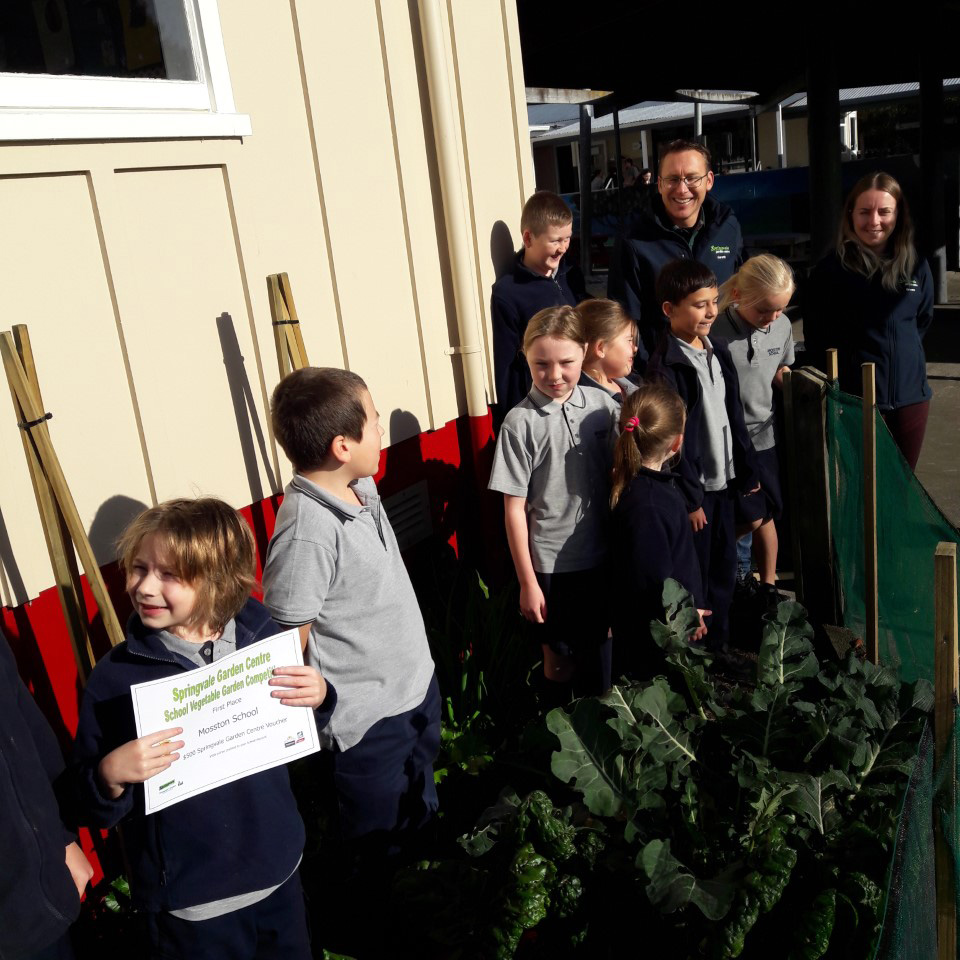 ---
Our final garden
The pupils of Mosston School have embraced their newfound passion for gardening and see this opportunity as the start of a greater mission.
This is the first garden Mosston School has attempted to grow, with students rallying behind the project.
The Springvale Garden Centre dropped off seeds, plants and supplies to the school in March, with new entrants teacher Aimee Loveridge saying the students were immediately fascinated.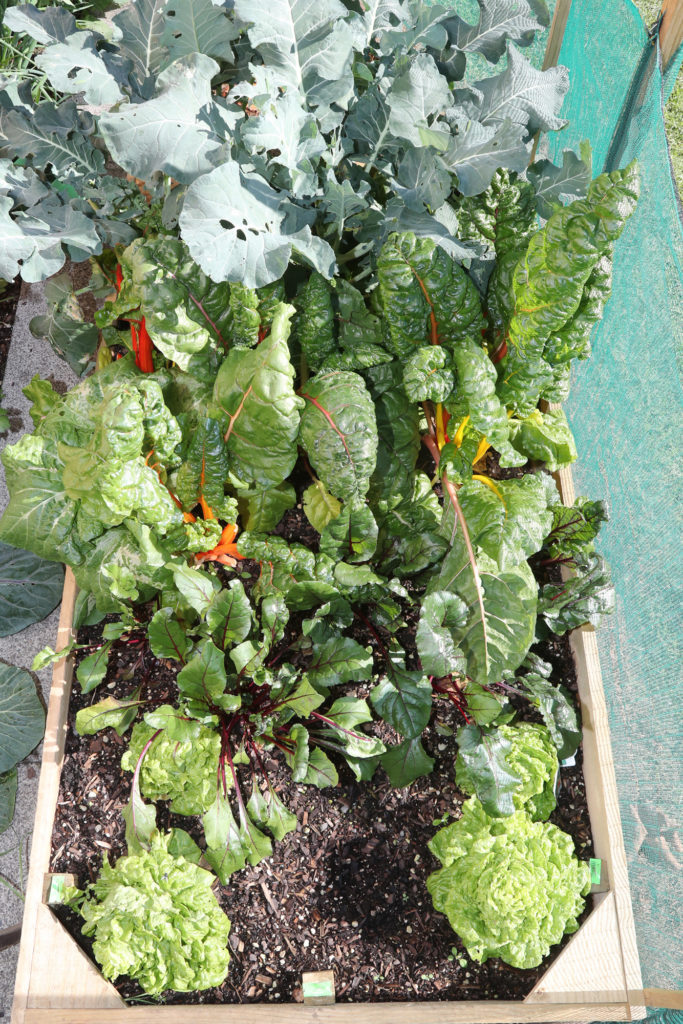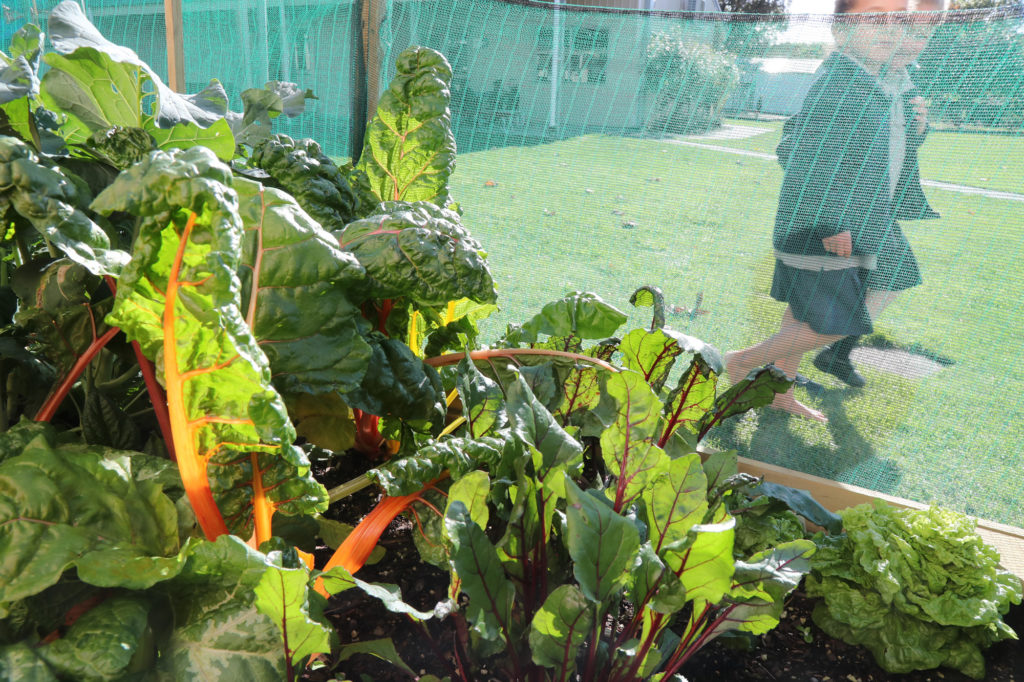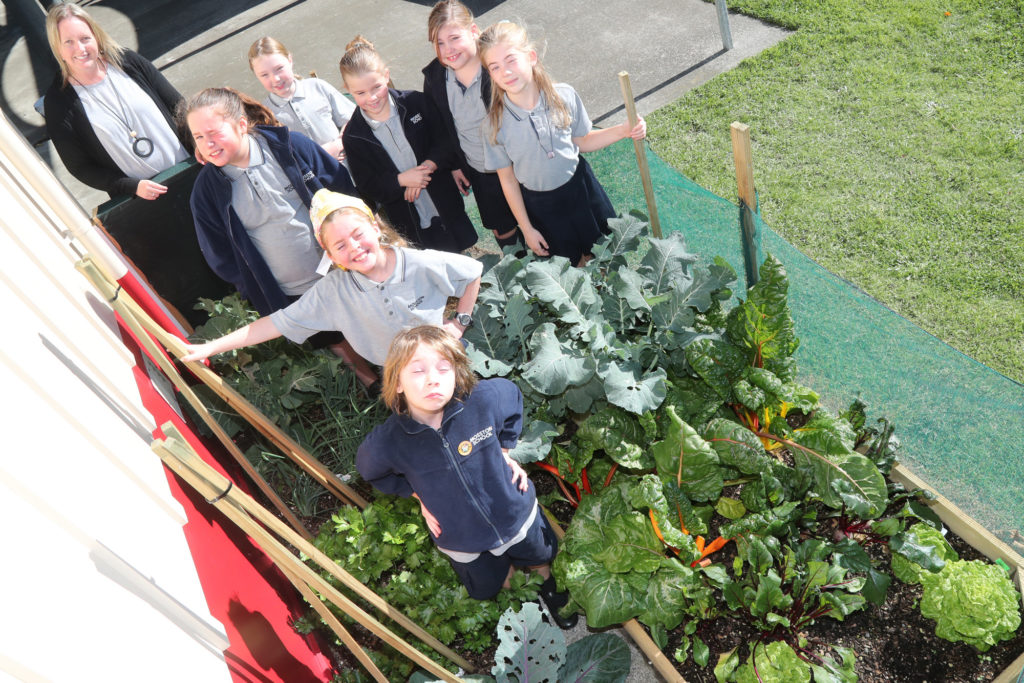 ---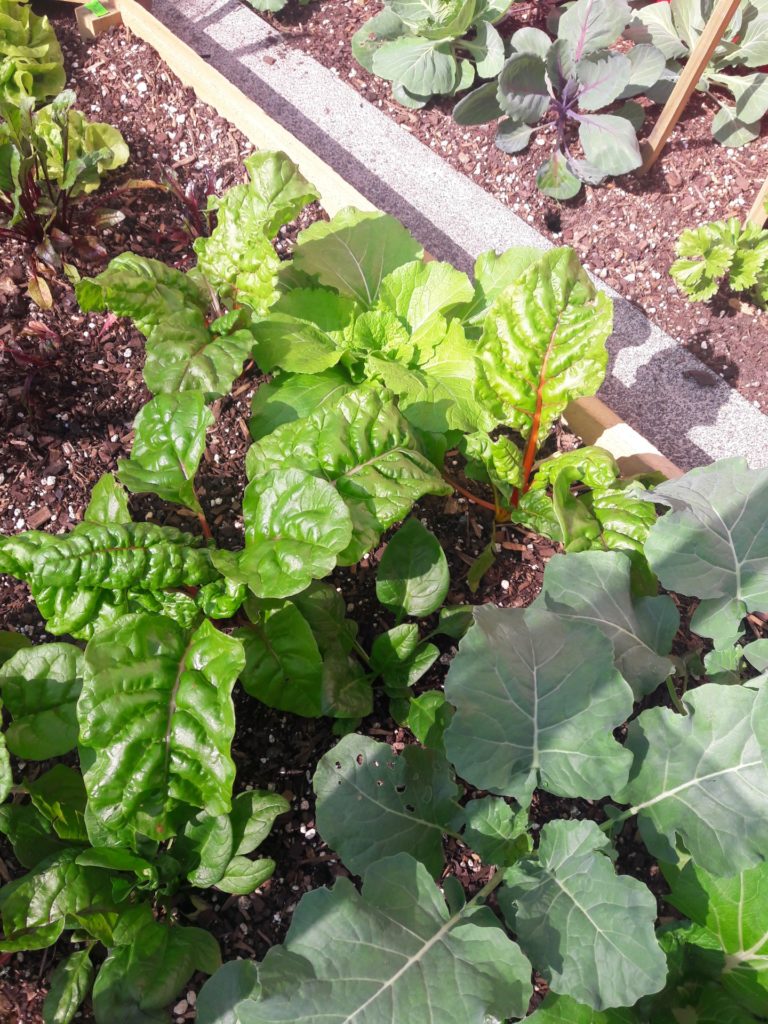 Update April 15th
Mosston School now have some keen gardeners who are very keen on expanding the garden in order to grow more. They are watering the veggies and feeding the worms daily and are proud of the growth that is happening thus far. They are looking into ideas of what each of the vegetables could be used for and how they will distribute the food throughout the school community.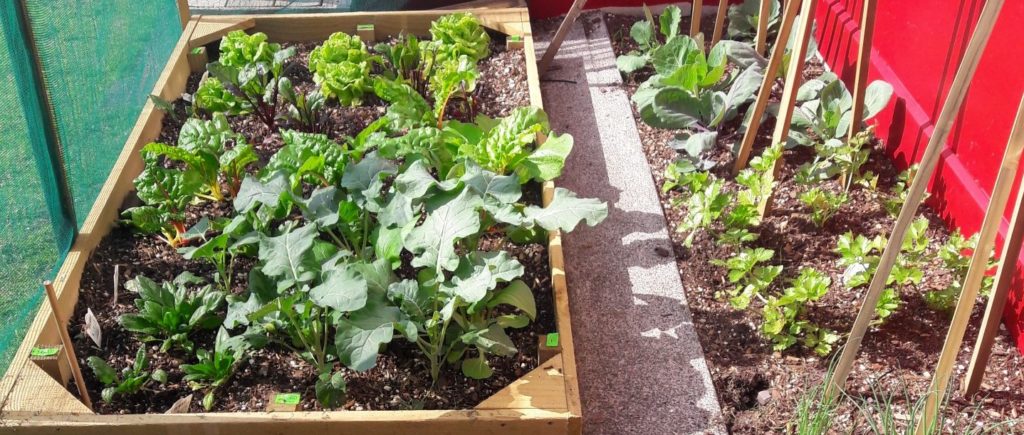 ---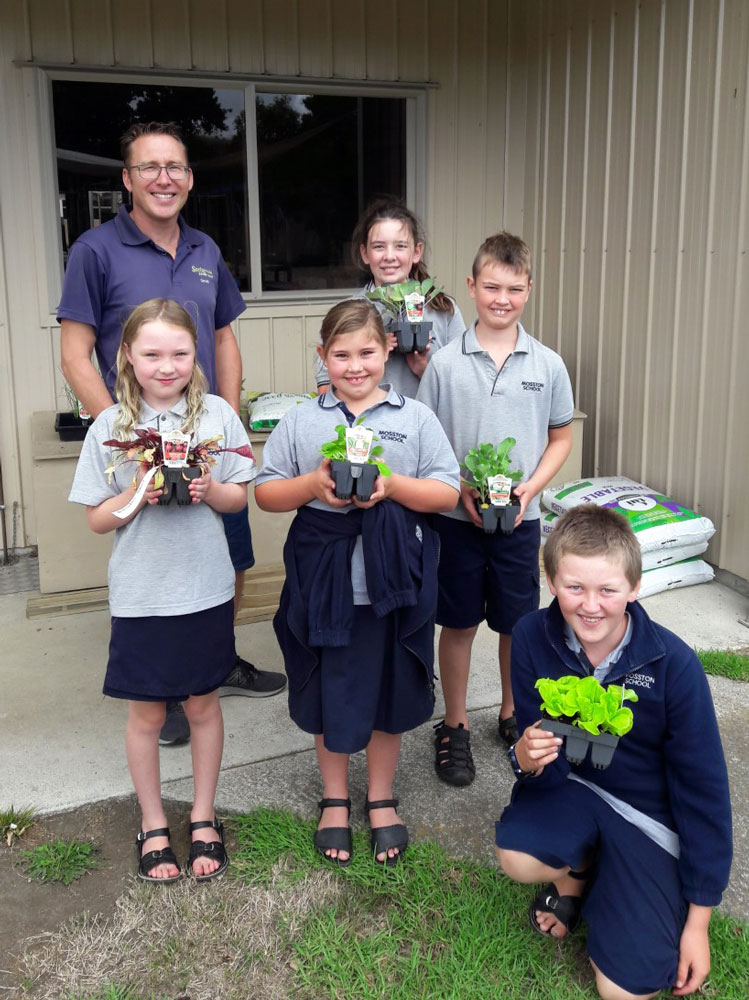 "Mosston School's Green team are so excited about being part of this competition. We feel so lucky to have been given everything we need to start a garden. Our team plans to make the garden and will plant it out this week. We know we will learn so much on the way and look forward to trying a range of new vegetables, that we will plant and nurture ourselves. We would like to thank all those involved and look forward to sharing our garden progress with you."