Brunswick School Vegetable Competition Profile
---
Awarded 3rd Place – School Vegetable Garden Competition 2021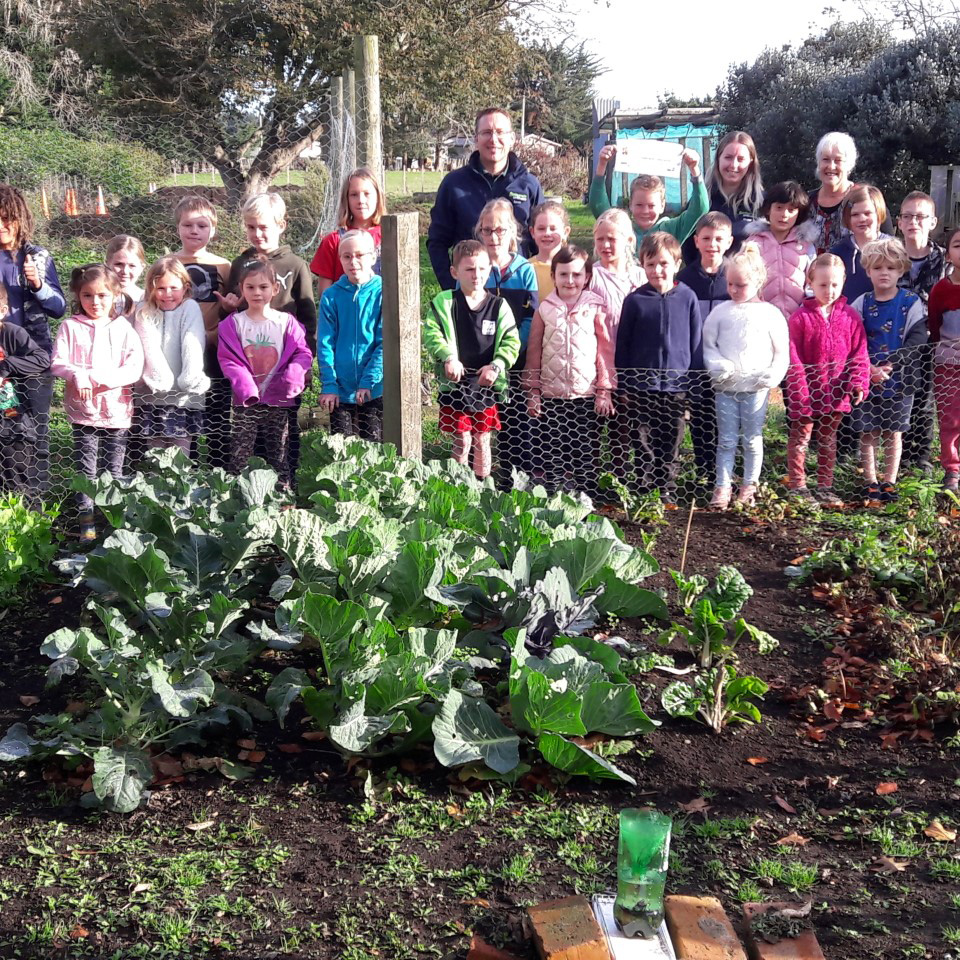 ---
Our final garden
The opportunity to compete in the School Vegetable Garden Competition paired perfectly with Brunswick School's prior knowledge and space for growing outdoors.
Beth Berry, teacher in charge of the project, said the school had always tried to make the most of the ample space on its rural block.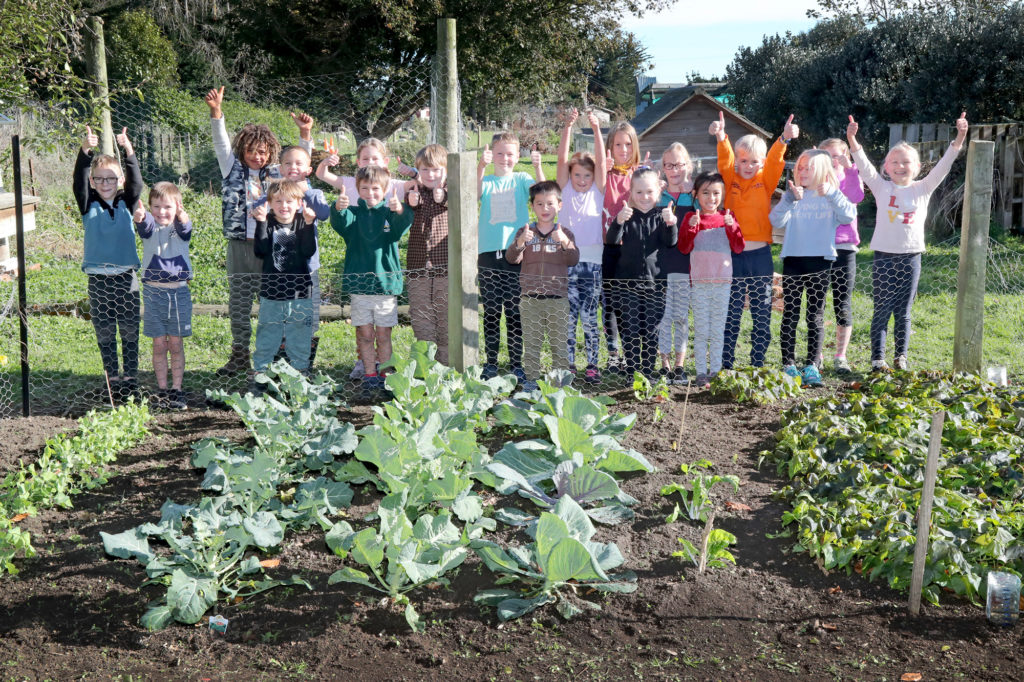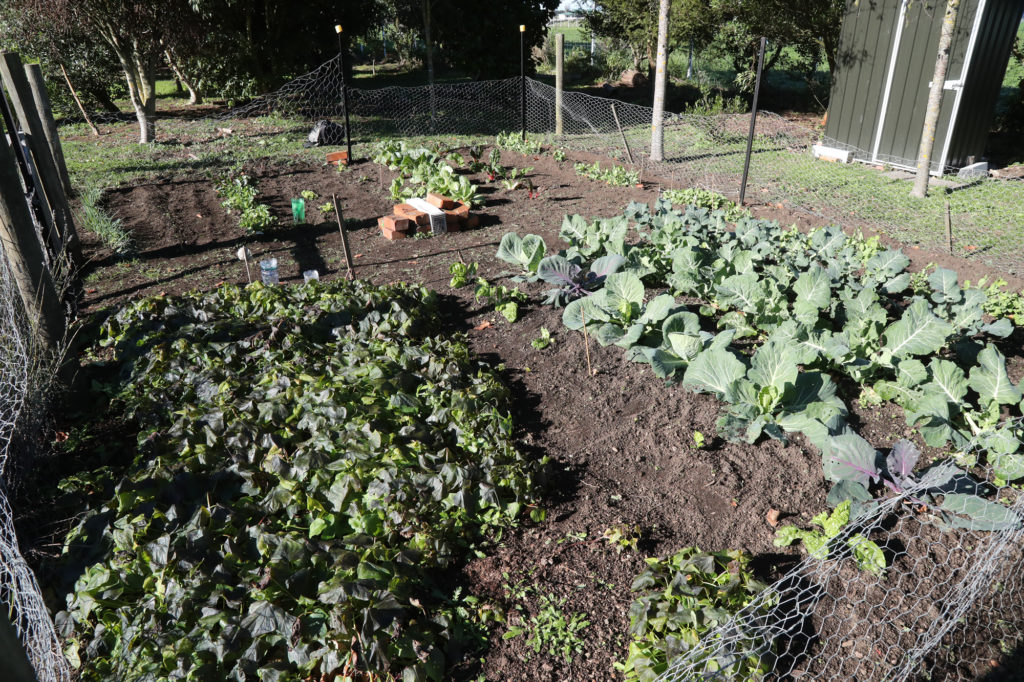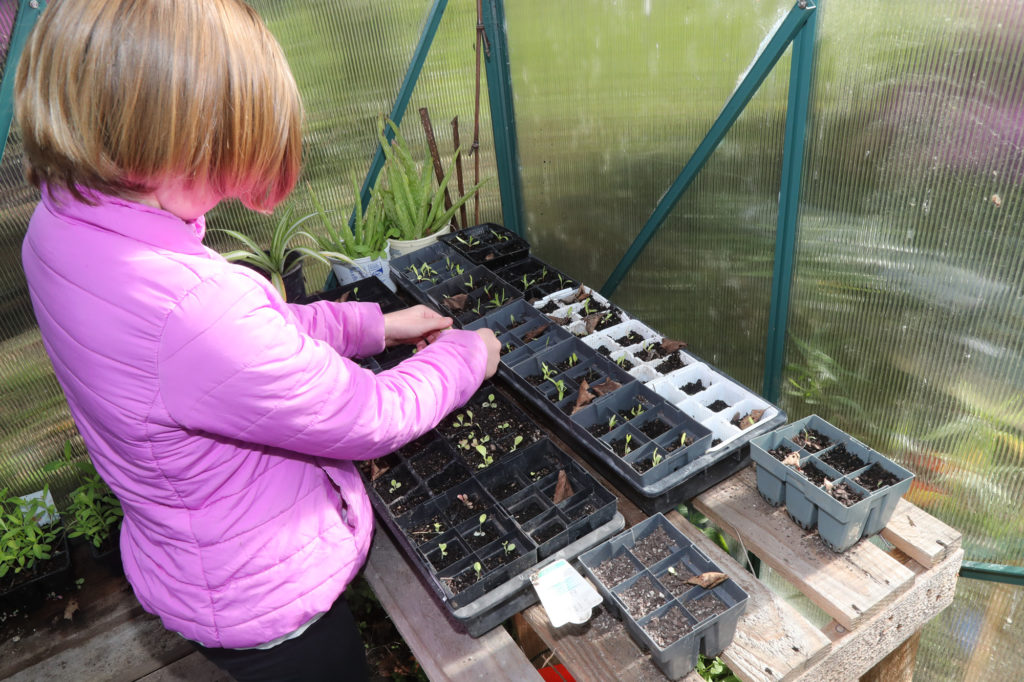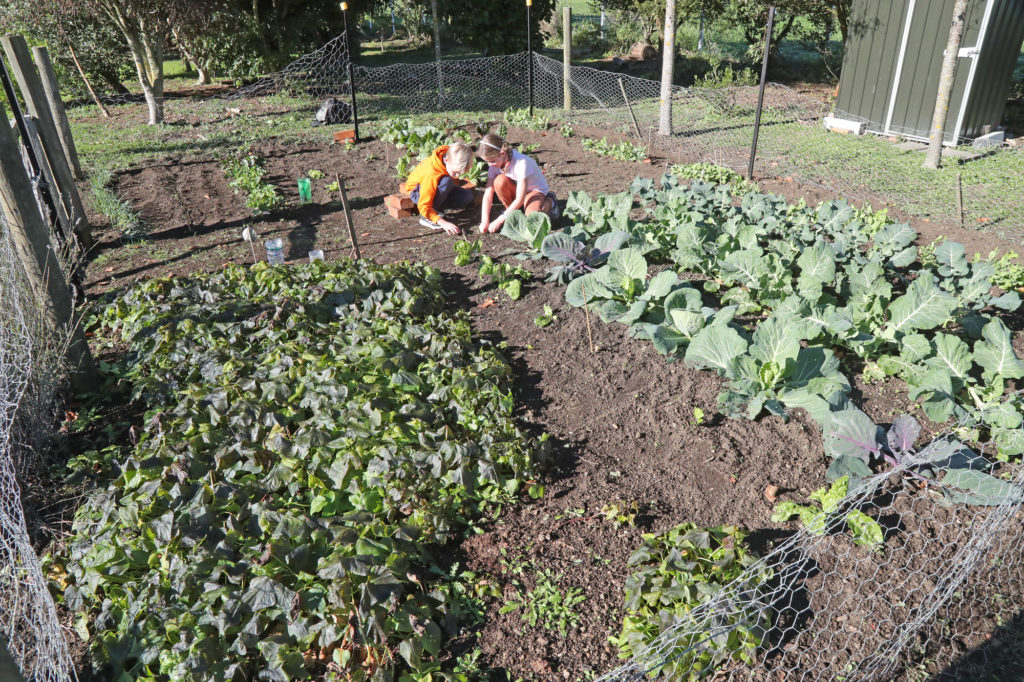 ---
Update April 15th
Brunswick School Room 2 students have been very busy with the vegetable garden. There's been lots of weeding, digging, planting and watering. The plants Springvale Garden Centre gave us are growing nicely in their new beds and the seeds we planted are sprouting up through the earth. It's getting very exciting. The rain last week was really helpful.
All students have become actively involved in the maintenance and nurturing of the plants in the garden. We have lots of keen, hardworking gardeners developing. It's great to get our hands in the dirt. Gardening is such fun!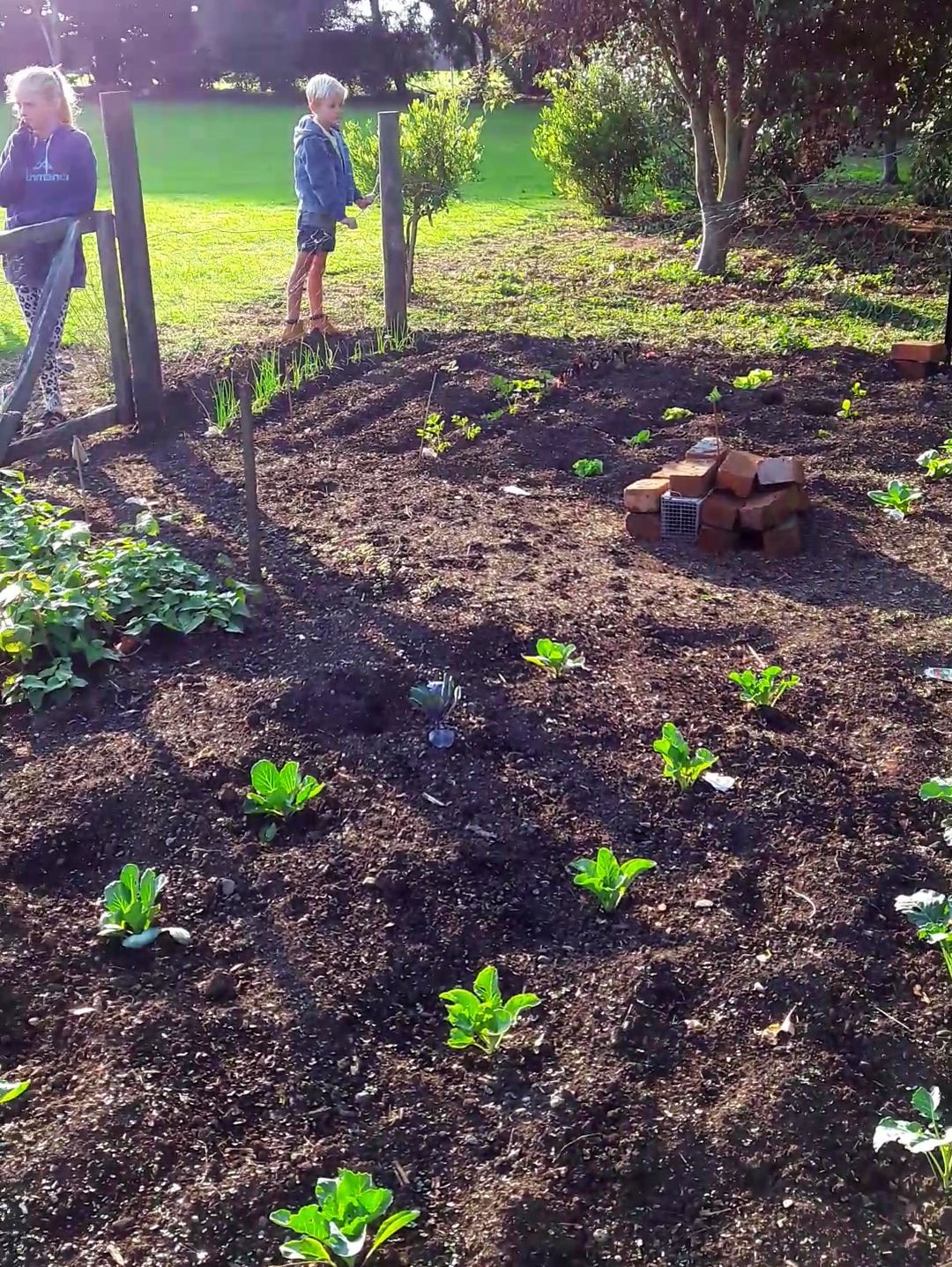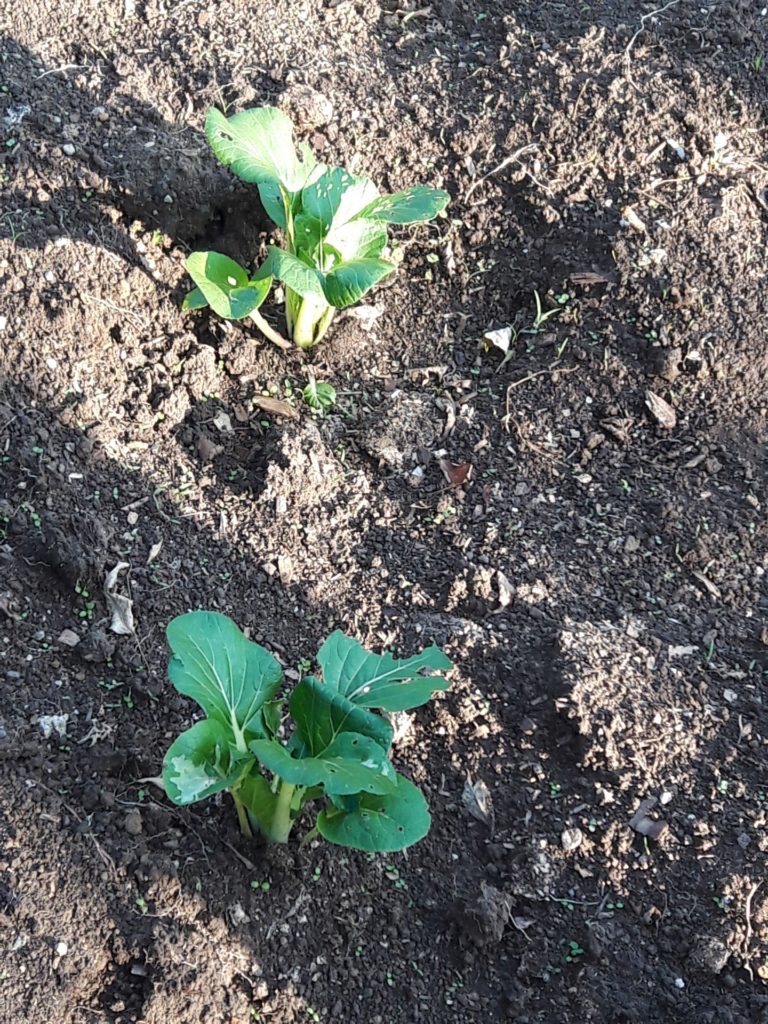 ---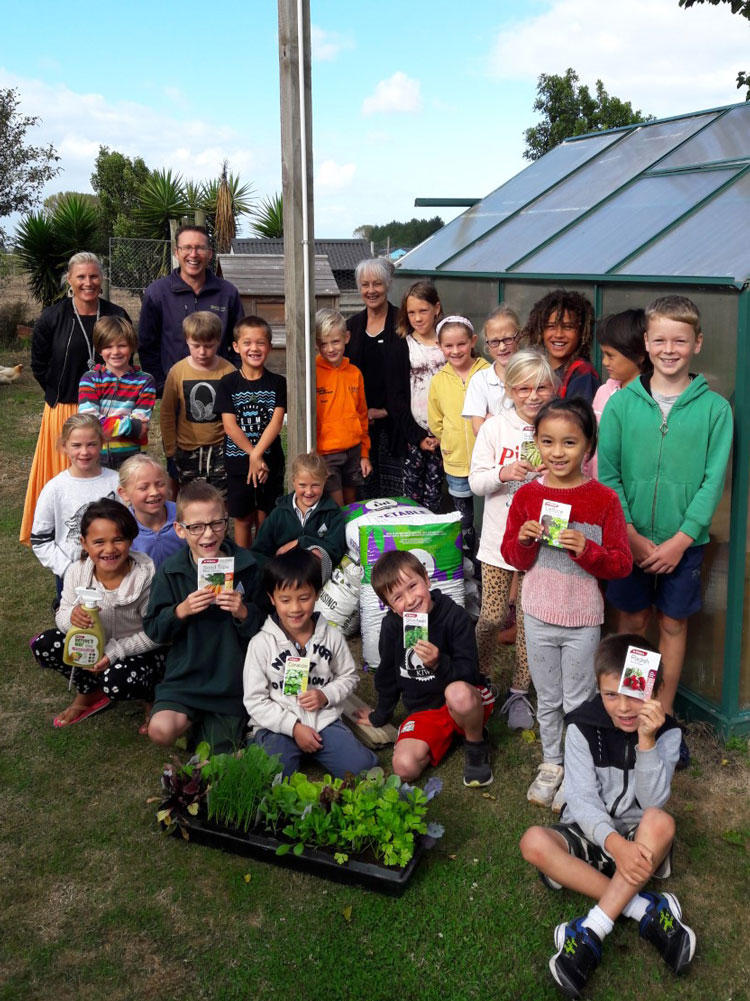 "The Brunswick School garden is a special place in our school where students, teachers and parents have the opportunity to learn more about their environment; taking action by producing sustainable food sources and replanting native areas. Our school garden fits nicely within our Enviroschools philosophy of education sustainability and our school values – GROW your own learning; Grit, Respect, Ownership and Wonderings."