St Mary's School Vegetable Competition Profile
---
Awarded 2nd Place – School Vegetable Garden Competition 2021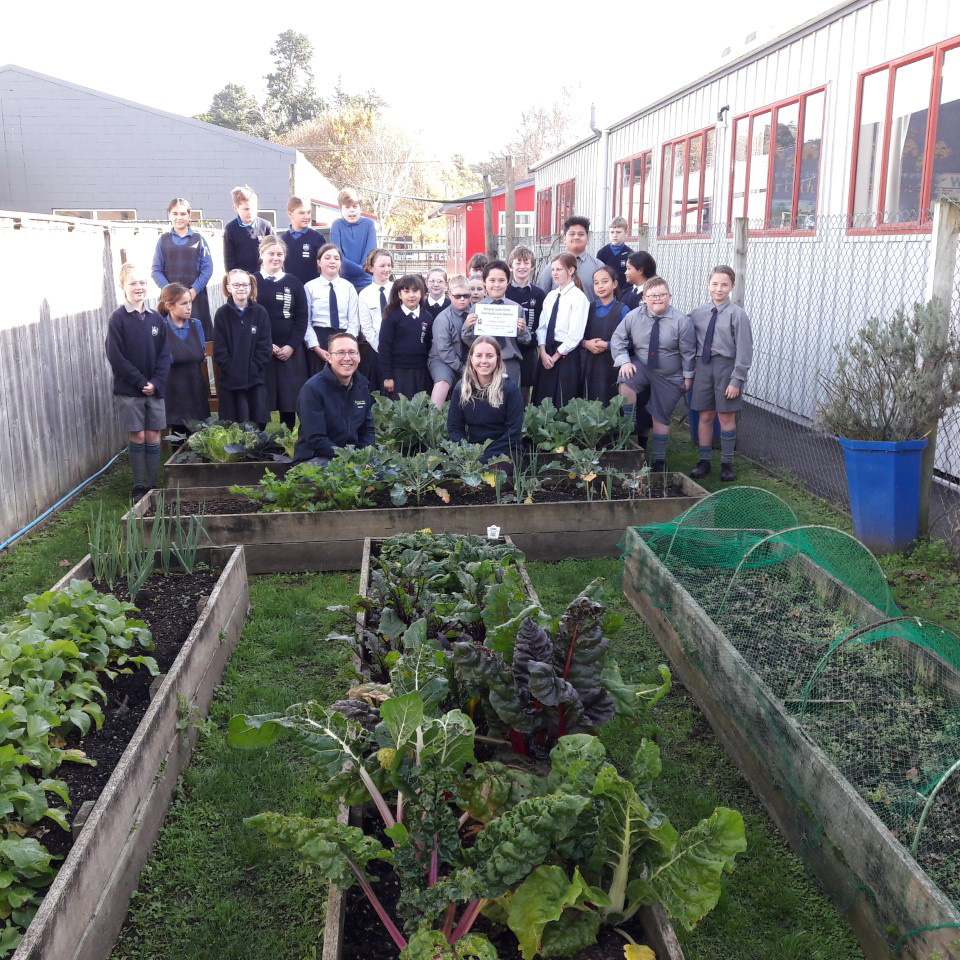 ---
Our final garden
The school has always had planter boxes around, but after various students and teachers involved in prior projects moved on, the gardens had gone by the wayside.
When Springvale Garden Centre contacted the school in early March regarding the competition, release teacher Sarah Hanna thought it would be a good opportunity to get the system back up and running.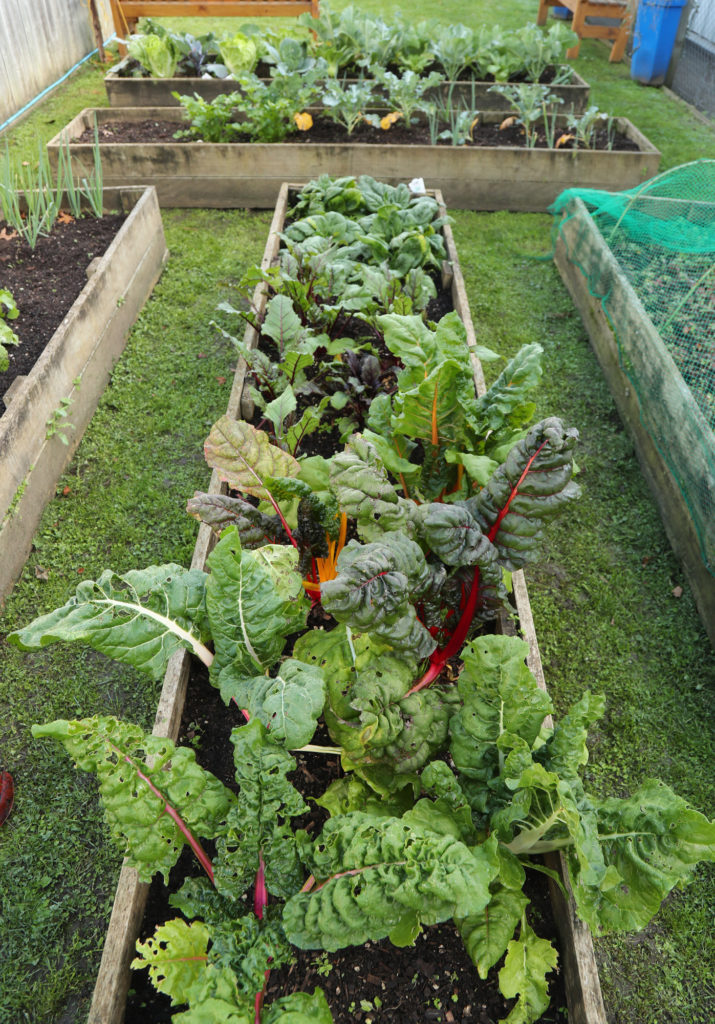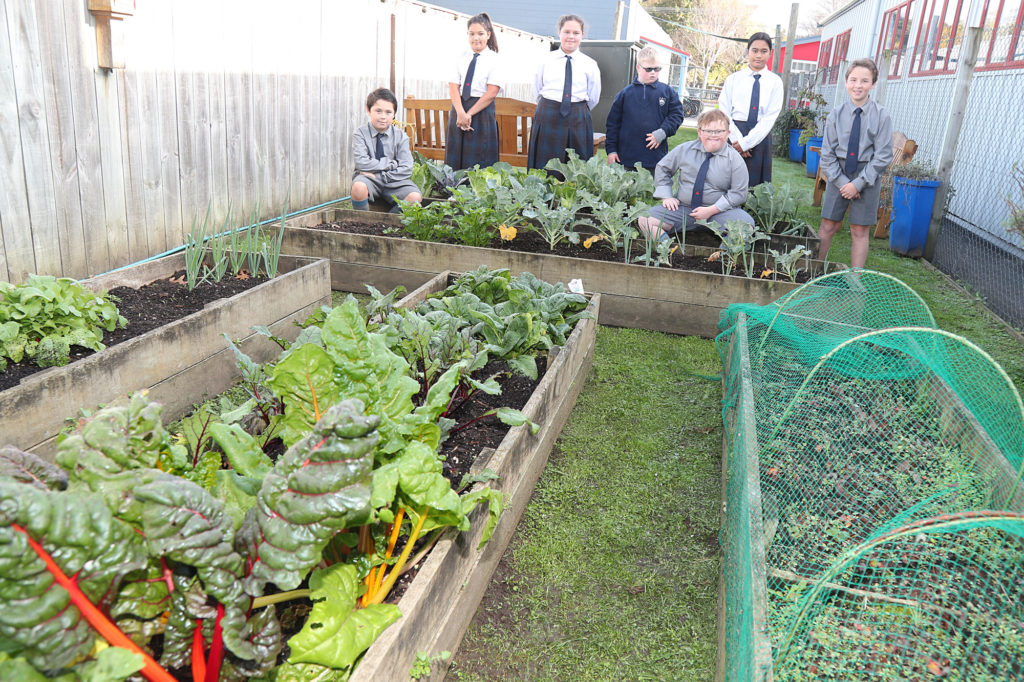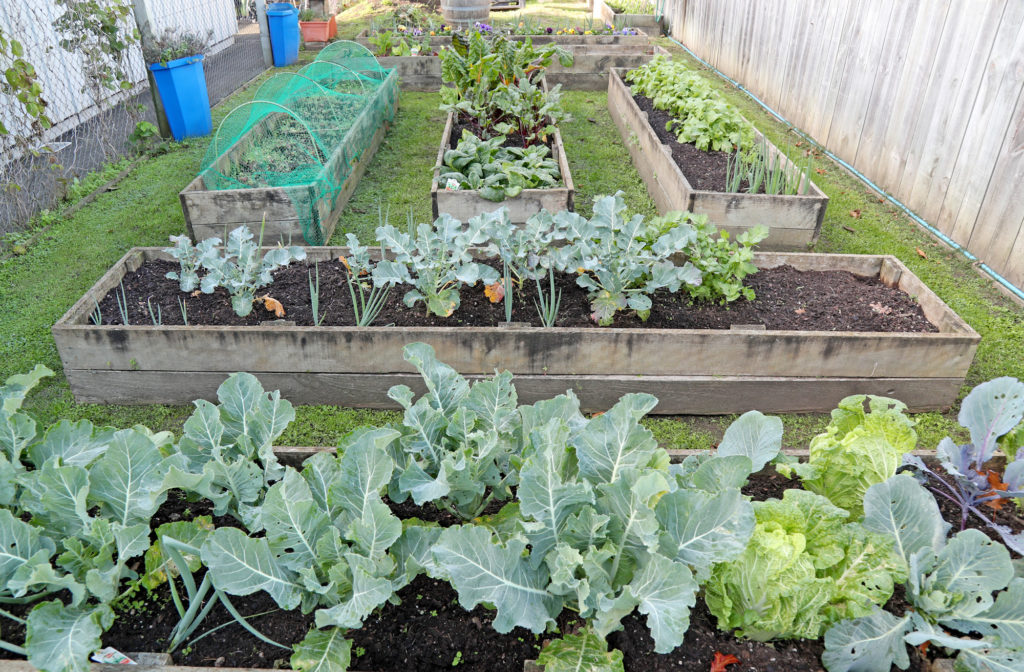 ---
Update April 15th
The students at St Mary's School are really enjoying caring for and watching the produce grow. They have created a special plane where they can work together. There are lots of opportunities to grow their skills, such as getting the worm farm up and running and learning how to cook our vegetables.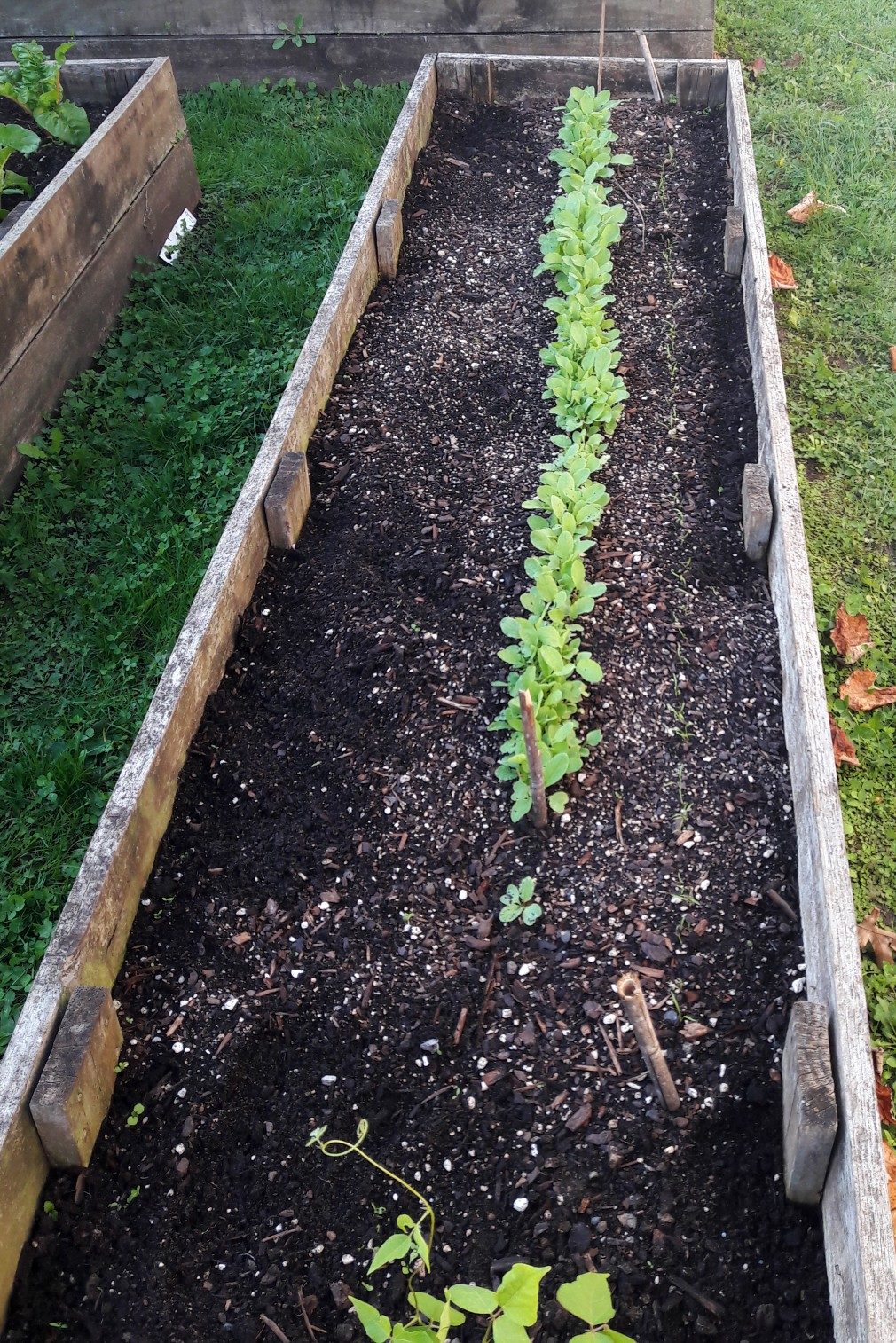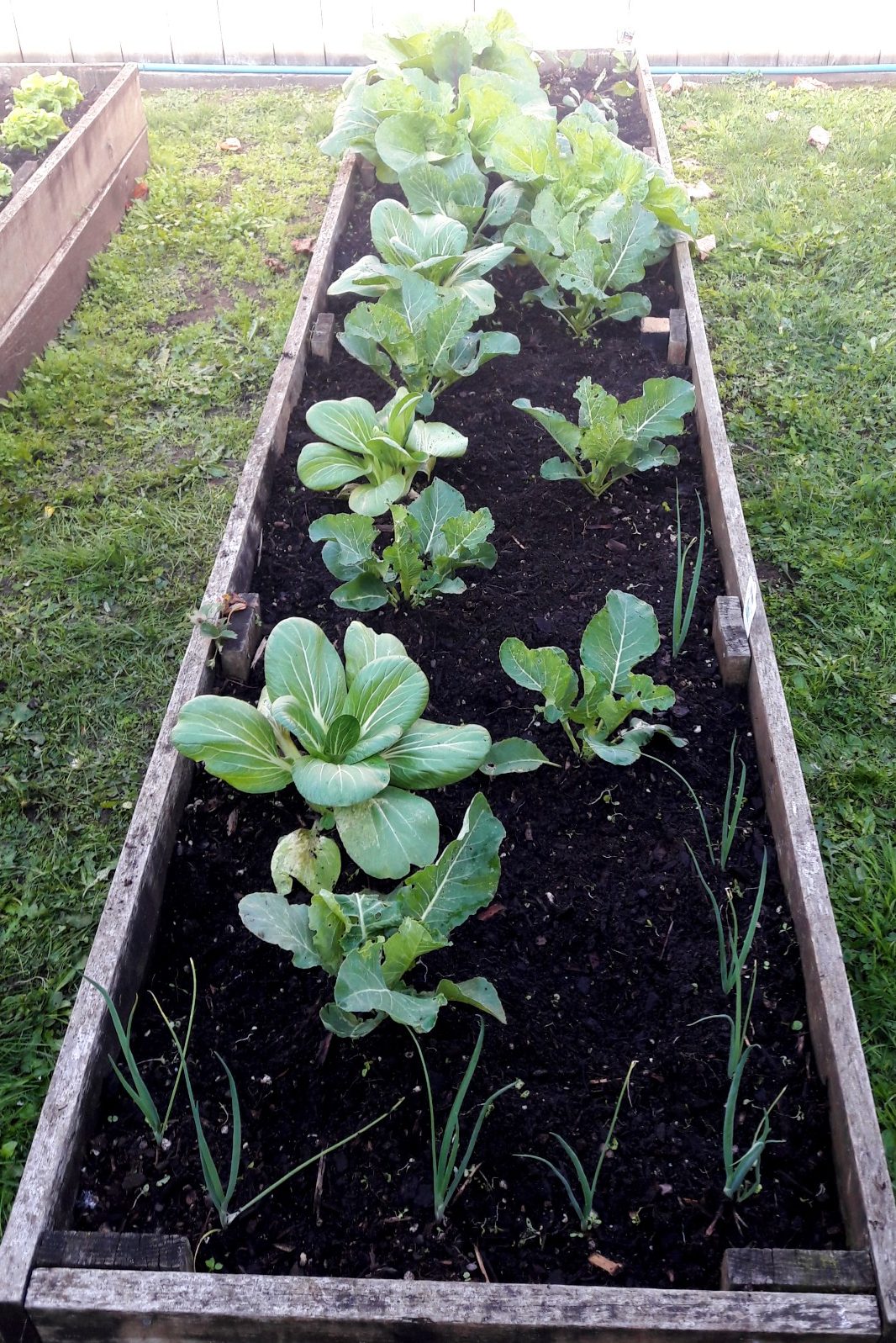 ---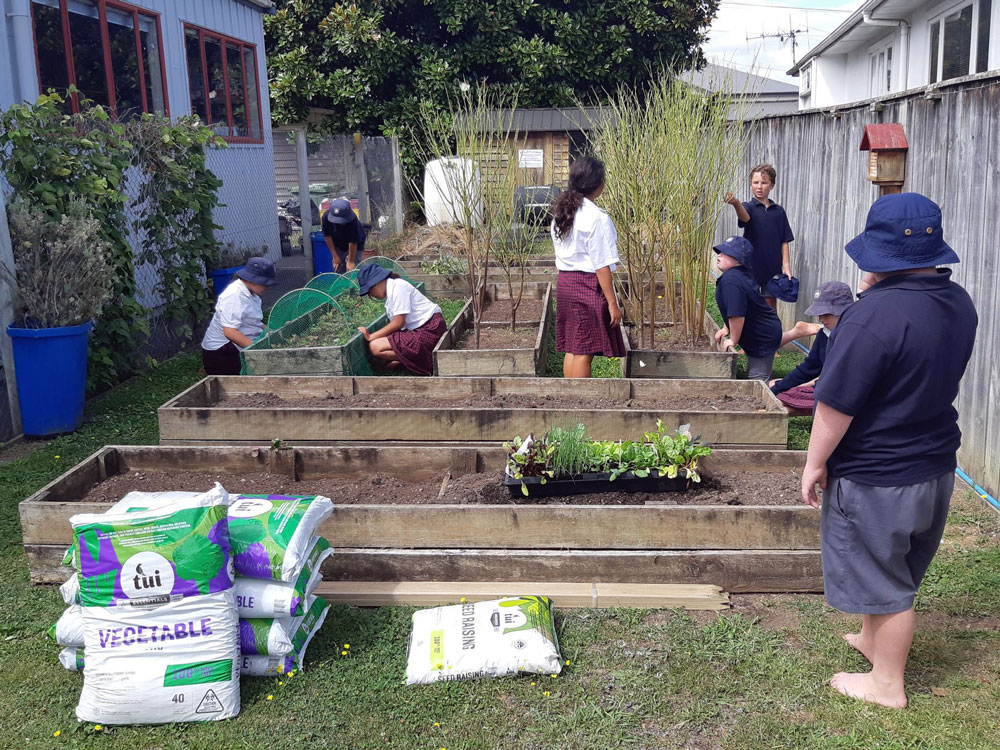 "A great opportunity for St Mary's students to work as a team and provide some homegrown kai to share with our school community."